DUO SCORPIO
A New York City-based harp duo on a mission to expand the repertoire for two harps by commissioning new works from innovative composers and discovering modern masterpieces already composed for this unique instrumentation.
committed to creating
In 2010, harpists Kathryn Andrews and Kristi Shade began searching for music for their newly-formed ensemble and realized that this particular part of harp repertoire had yet to be fully explored in a contemporary setting. Duo Scorpio wants to help create a new body of work composed for the modern harp that highlights the versatility and uniqueness of the instrument.
In 2011, Duo Scorpio was awarded an American Harp Society Grant which they used for their first commission from composer Robert Paterson. His work, Scorpion Tales, was premiered by Duo Scorpio at the AHS National Conference in New York City on July 2, 2012.
Duo Scorpio went on to record their debut album, Scorpion Tales, in the spring of 2012 with Grammy award-winning engineer and producer, Adam Abeshouse. It was released on the American Modern Recordings label on September 4, 2012 and was on the ballot nomination for the 2013 Grammy® awards.
The duo was awarded a Classical Commissioning Grant in 2013 from Chamber Music America which they used for their commission from composer Nico Muhly. Duo Scorpio was again awarded an American Harp Society Grant in 2013 which they used to commission composer Andy Akiho. Both pieces, Fast Dances (Muhly) and Two Bridges (Akiho), were premiered by Duo Scorpio at the World Harp Congress in Sydney, Australia on July 24, 2014.
Duo Scorpio believes that adding new works from modern composers not only benefits the harp community, but helps spread awareness of the instrument's capabilities throughout the contemporary classical community and its audiences.
THEIR STORY
Coincidently, Katie and Kristi were born on the same day - November 5, 1982 - making them both Scorpios. Although they grew up 1500 miles apart, their paths both eventually led to the harp and to New York City, where they received their Master's degrees studying with harp legend Susan Jolles at the Manhattan School of Music.
Scorpios are known for their determination, hard work and love of a challenge, and Duo Scorpio has embraced their Zodiac alignment by using their talent and passion to team up and form this unique duo.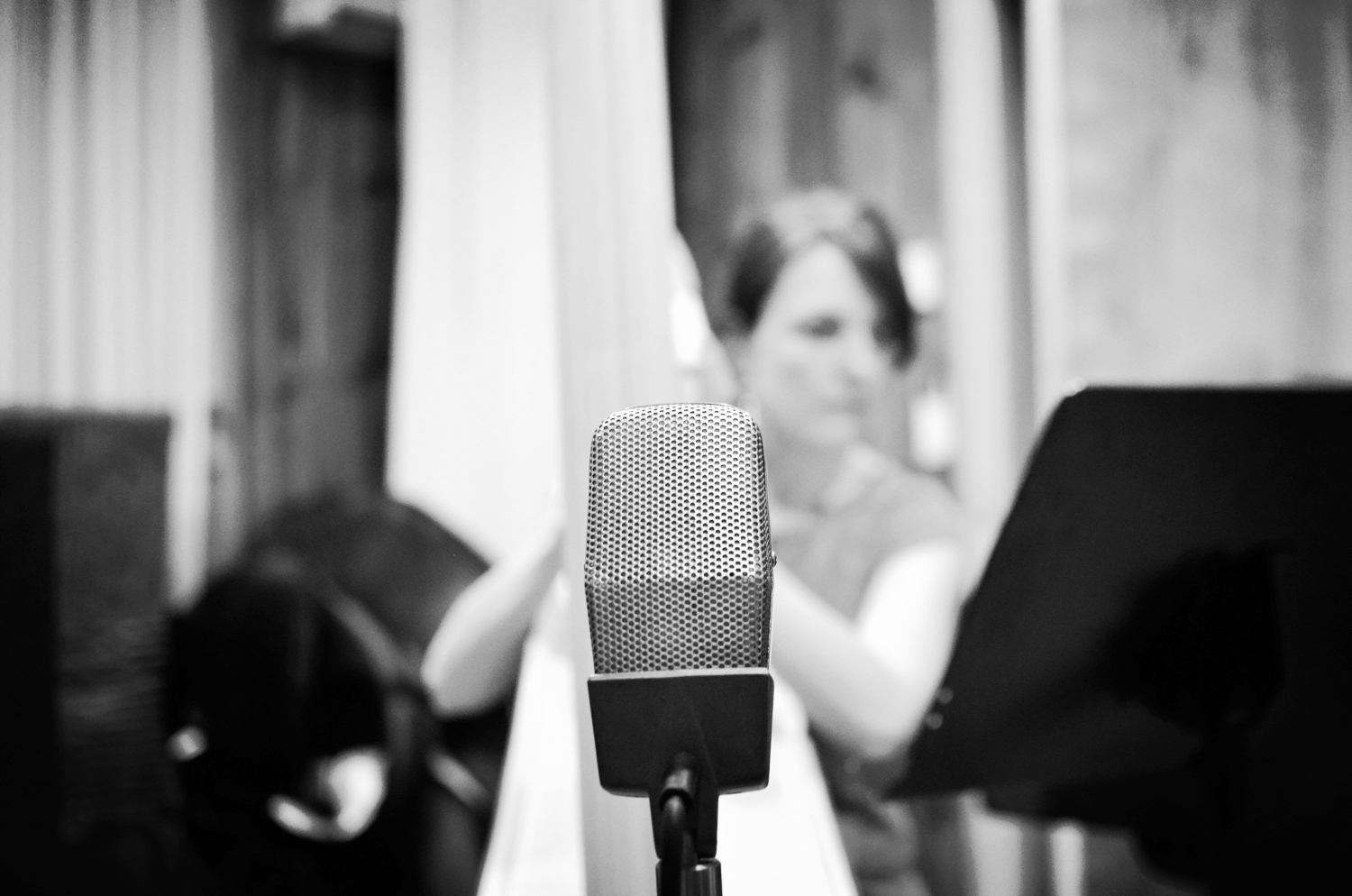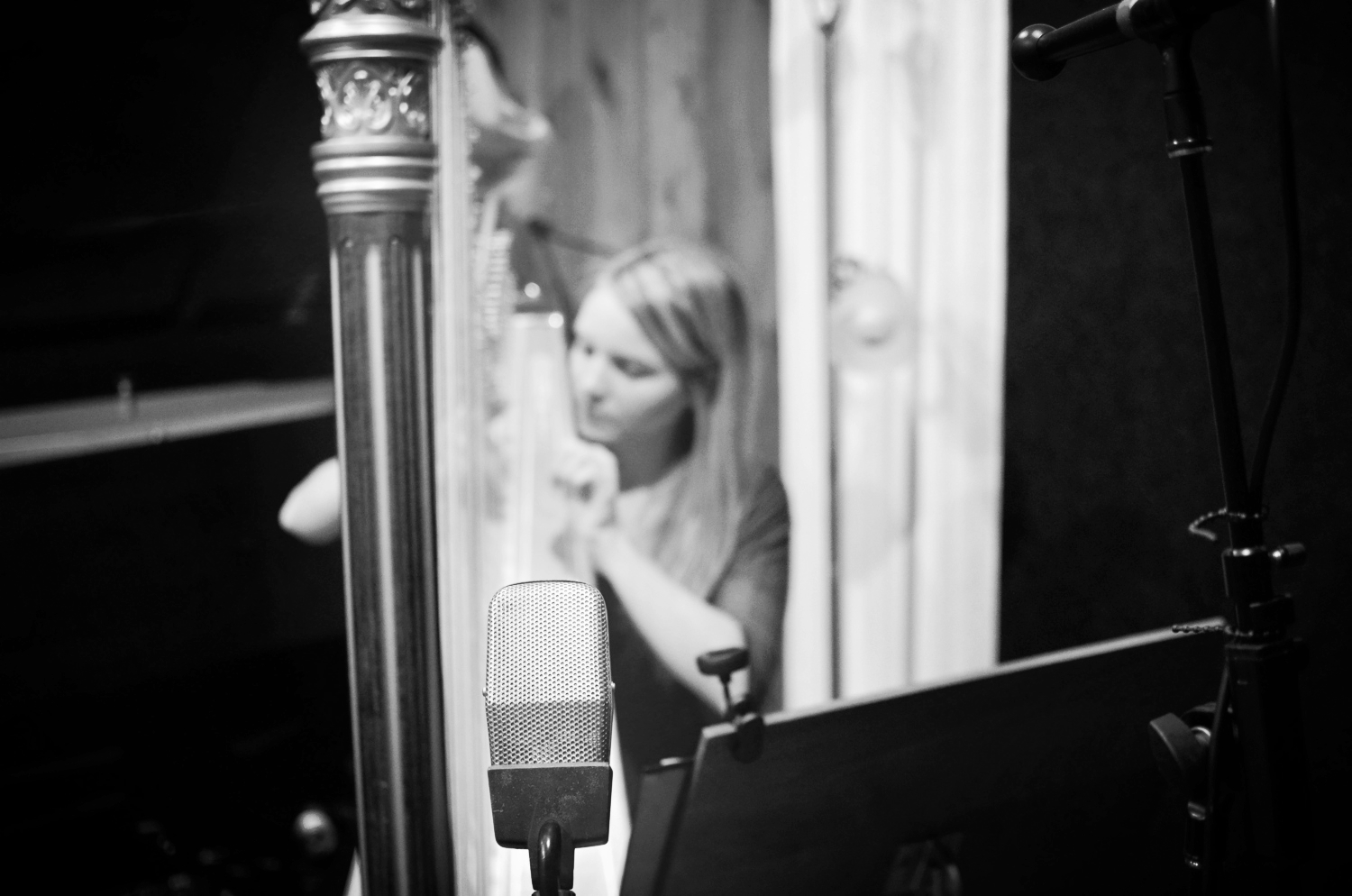 WHERE THEY'VE PLAYED
AS GUEST ARTISTS
The New York City, Denver, San Diego, and Long Island chapters of the American Harp Society
Musimelange, the Chamber Music Series of The Miami Symphony
The Virginia Harp Center
The University of Delaware
WORKSHOPS & TEACHING
The University of Delaware
The San Diego Chapter of The American Harp Society
Play On, Philly!
2014 & 2015 Young Artists Harp Seminar Prep Division
CONFERENCES
50th Anniversary American Harp Society Conference (New York, NY)
2014 World Harp Congress (Sydney, Australia)
PERFORMANCES
Vogue's MET Gala with Florence + the Machine honoring Alexander McQueen (NYC)
The DiMenna Center for Classical Music (NYC)
(Le) Poisson Rouge (NYC)
Pete's Candy Store (NYC)
Cornelia Street Cafe (NYC)
Cafe Vivaldi (NYC)
Culturefix (NYC)
2nd Floor on Clinton (NYC)